IT'S HERE!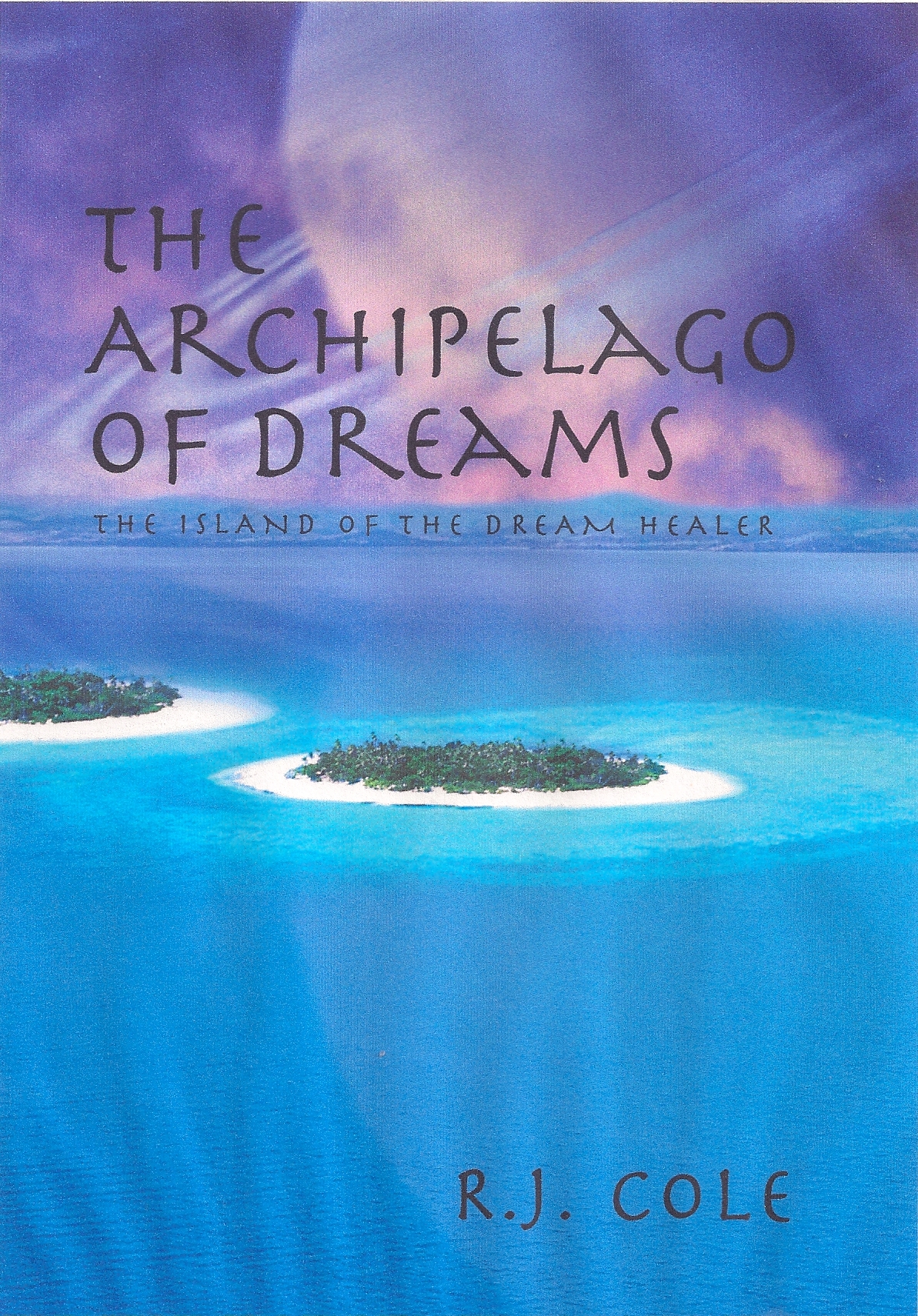 Down in the cave of the human mind where reality stops being reality lays the world of the dream. It is here that the mind's inner eye perceives a fantasy much richer in form and function than the theater of the waking world.
In order to enter this world one needs to suffer a kind of death, for here is a place where the body cannot go.
It is just this kind of other world that Robert enters and discovers that it is not by accident that he has ventured there—on the other side of the veil. Subconsciously he has been guided toward an adventure that is only taken by those whose souls have left their temporary homes to seek healings before their return.
In this world, a world that weaves itself into the life of the waking dream, he discovers a cause greater than he ever imagined that would lead him toward nothing less than the healing of the very world he called home.
Together with a wizard guide, a tree warrior, an ancient Healer of souls, and an assorted troop of female Aelfs he takes on the most difficult and important mission of his life, with his chances of ever returning to his home and family becoming smaller the longer it takes.
The Archipelago of Dreams is an epic tale no less fantastic than the hero's journey of Jason and his quest for the Golden Fleece and no less important than the saving of the world.
***
All adventures have humble beginnings, and Robert's voyage is no exception. While on a harmless road trip with his family, he stopped off to have a picnic with some of his wife's great-aunts. One of the aunts—a known fortuneteller—pulled out her runes, and for some reason Robert felt pulled to her. She read his fortune that day, but his reading would change his life forever. While crossing a darkened lake nestled in the Wisconsin North Woods, Robert falls into the Otherworld of the Spirit of Man. He leaves his body behind, allowing his spirit to travel freely, with the guidance of a wizard mentor.
The balance that keeps humankind from destroying itself has been fatally tipped, and Robert is our only hope for survival. He must search for a Healer who can mend the rift before it's too late.
The Archipelago of Dreams uses the medium of symbolic fantasy to explore the Waking Dream—the dream that is human life. Robert has found a link to his dream self, and it is in this dreamlike state that he must accomplish his mission. He cannot do it alone. With the help of a wizard, a tree warrior, and an ancient dream Healer, humanity can be saved. But will the rift be mended, or will Robert be trapped in the spirit realm forever?
This is your chance to live the concepts of this website, to experience the mystery of the DreamWorld.
"I would recommend it to a reader who is interested in thought provoking fantasy and into spiritual lore"        
Marci Savage, Detroit Entertainment Examiner, January 19, 2012
Order here by clicking the parchment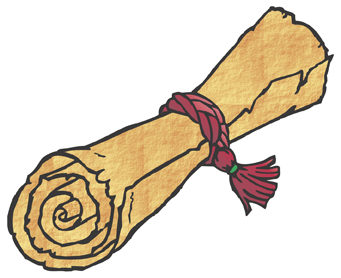 or by jumping to the
Book Purchase page
and order through Amazon.com or in Nook Book format at Barnes & Noble.