• I've started a blog thebookofdreamsblog.wordpress.com Where I have shared dreams, both mine and others. You are welcome to join the conversation! There's also a blog for sharing the darker or shadow side of dreams: darkknightofthesoul.blog
• The Archipelago of Dreams: The Island of the Dream Healer can be found at Amazon.com and Barnes and Noble bookstores and is available on this website.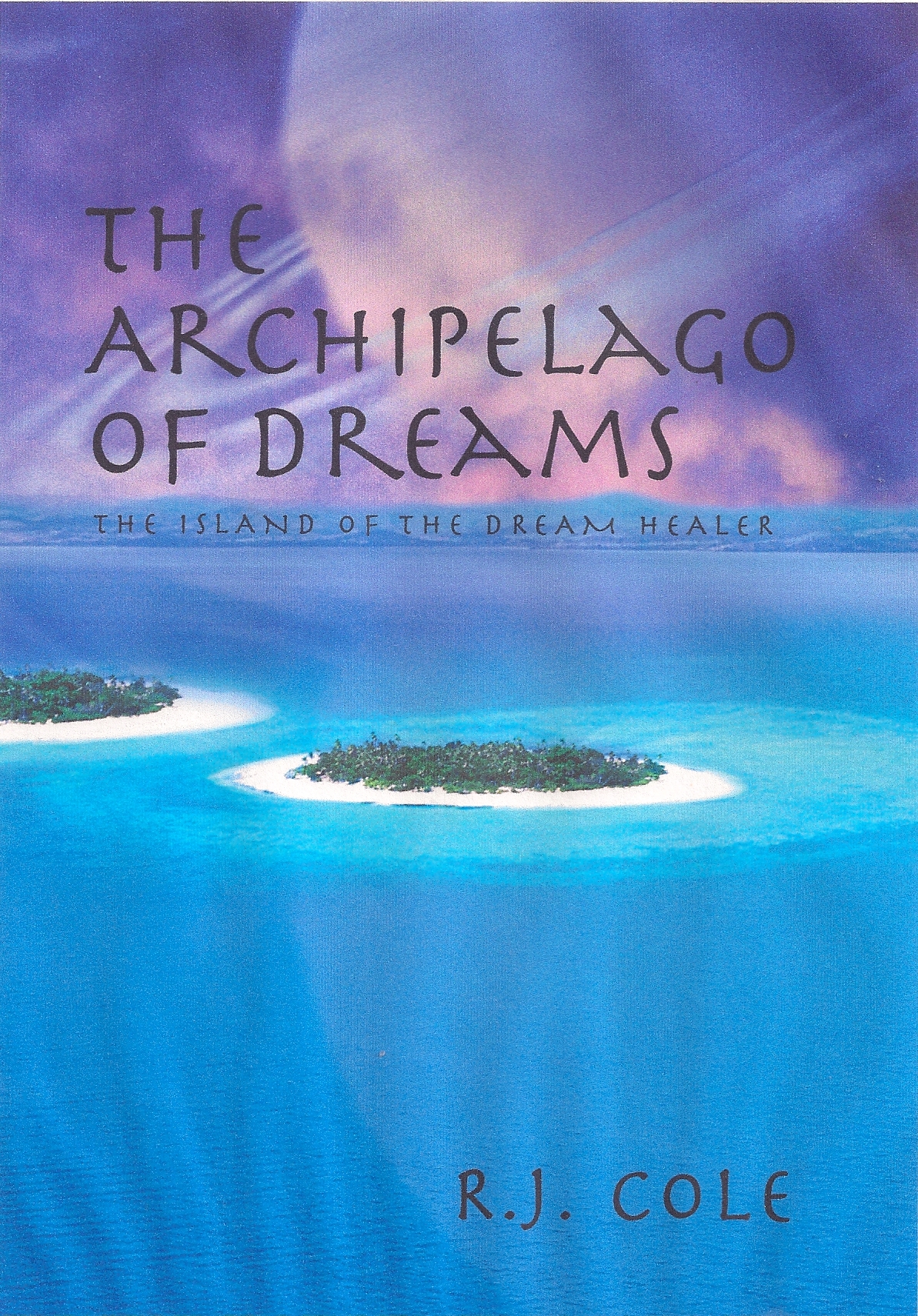 Go to the Book Purchase page and order through Amazon.com
A fantasy story where a young man takes a journey into his soul and finds more than he could have ever imagined.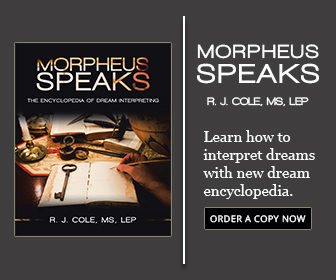 Morpheus Speaks: The Encyclopedia of Dream Interpreting
Our dreams provide a myriad of mysterious and confusing images-some from our personal experiences and some from the depths of the human archetype-but what do they mean, and how can we use them in everyday life? Morpheus Speaks is a compendium of more than five thousand dream images pulled from the dreams of more than three thousand dreamers. Ideas on how to remember dreams, interpret them, and apply them to daily life are provided. Because some dreams seem to advocate for deeper levels of understanding, there are insight sections, a separate section on nightmares, and a section on images that all humans share, regardless of experience. However, we must be careful as we tread the hidden forests of our dreams. They are the unprotected essence of who and what we are. They are the messengers of our souls and our deeper selves. The outer masks that we present to the world-and even the masks we wear to avoid looking too deeply at ourselves-are stripped away during sleep, allowing us to see our most beautiful faces and darkest shadows. Dreams reveal truths about our emotional state of mind, physical and psychological health, and sense of the spiritual. They are our connection to everything, one another, and God. Discover your deepest truths in this definitive guide to dreams, their meanings, and their practical applications in life.